Aisling Speight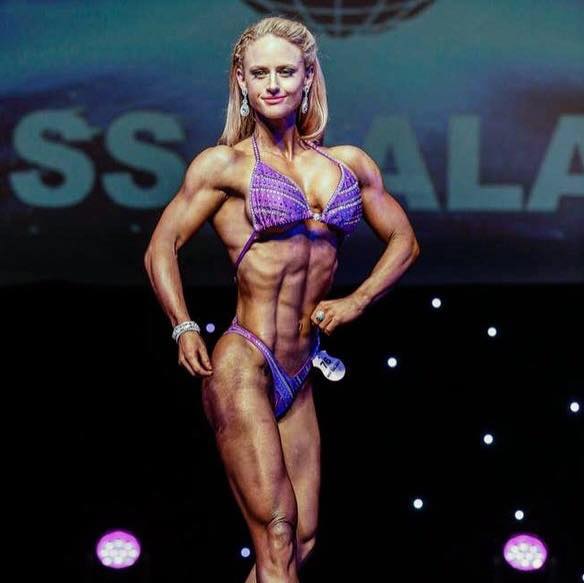 Name: Aisling Speight (pronounced Ash-ling)
Born: Australian
Speciality: Figure competitor and Powerlifting
Top Lifts:
Squat:​​ 117.5kg (BW 54kg) WRPF nationals
Bench press:​ 70kg (BW 51kg) WRPF Vics
Deadlift:​ 130kg (BW 49kg) WRPF Tassie 140kg (BW 54kg) WRPF nationals
Total:​ 325.5kg at (BW 54kg) WRPF nationals
How did you get started in the sport?
When I started prepping for competitive figure shows at the start of 2016, I started to increase my main lifts and quickly started enjoying the feeling of pulling bigger numbers. There's something about it that's so different from my other training that my competitive side just fell in love with.
Proudest Sporting Achievement?
So far, I have two that are special to me for different reasons:
Receiving my WFF Pro card

Winning WFF Figure overall in Tasmania and coming second female overall on wilks formula at WRPF Push/Pull comp the next day (Bench 67.5kg and 130kg at a 49kg bodyweight). I told myself I would excel in both sports because I would put my mind to it, and I did.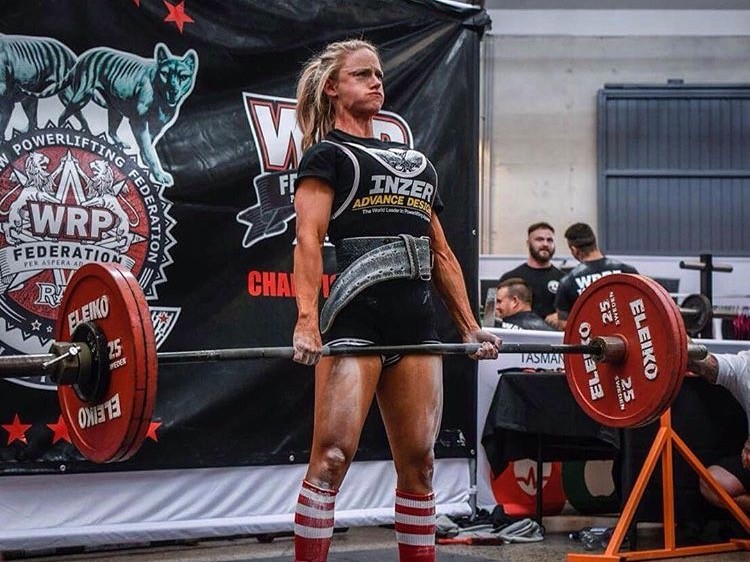 What are your competetive goals in the next 5 years?
My next goal for the stage is competing to win my Pro card in the WBFF.
And as for powerlifting? Continuing to break records in my federation, the WRPF.
Why choose Harris?
I was recommended a Harris belt by an amazing powerlifter called Will Cozier and it now travels everywhere with me!!! The Quality of it is amazing. When a brand is endorsed by Australia's very best Power lifters then why would you go elsewear for sporting goods!