Will Crozier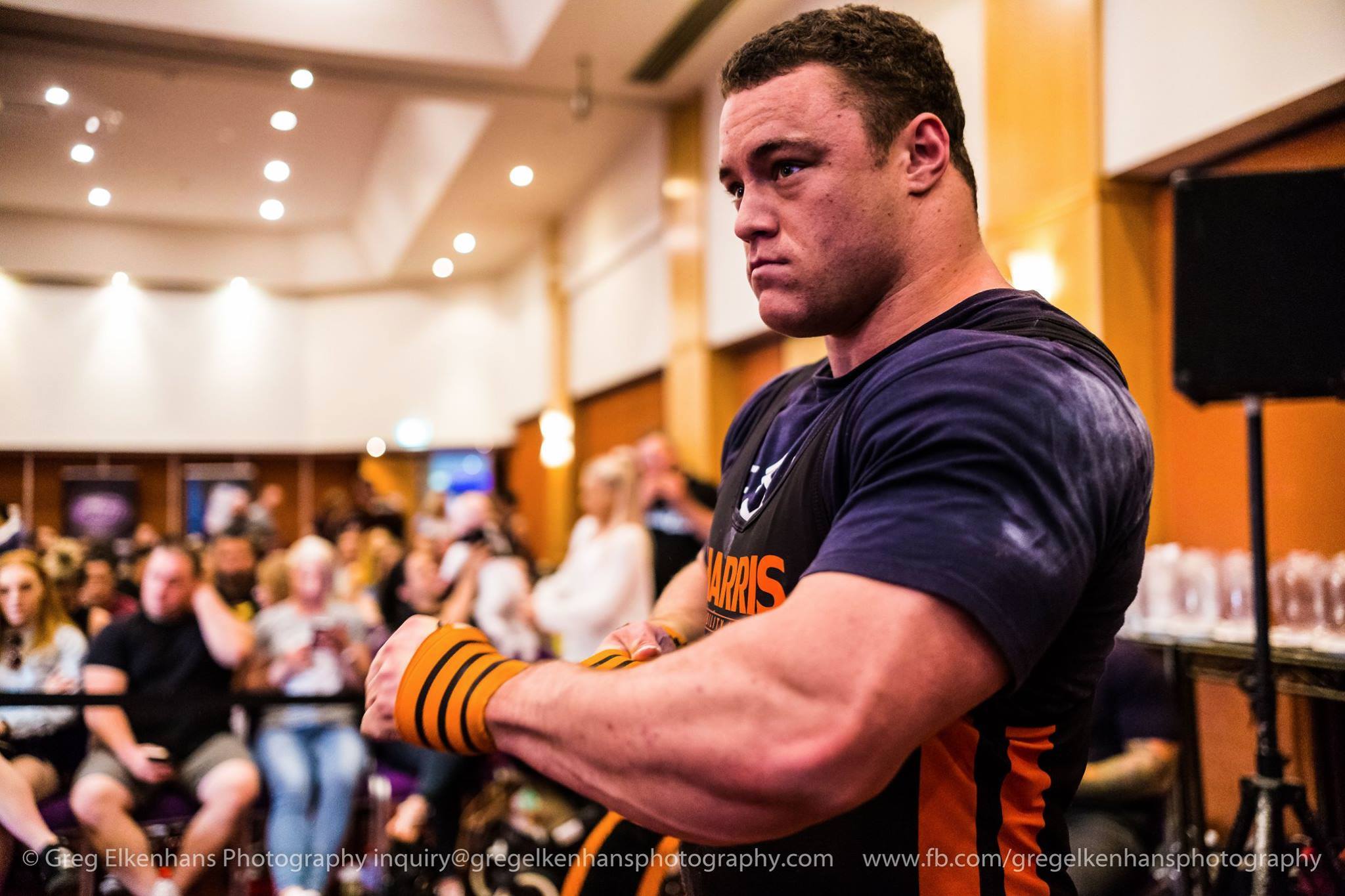 Name: Will Crozier
Born: Australian
Speciality: Powerlifting
Top Lifts:
Squat: 355kg
Bench Press: 210kg
Deadlift: 375kg
How did you get started in the sport?
I got into Powerlifting after 7 years of training including 2 years of Bodybuilding the years before. I have always loved lifting and Powerlifting has been the sport that has allowed me to showcase my love of lifting heavy. After serving in the Australian Defence Force, I relocated to Cairns, where I met my partner Mikki. We built our coaching and personal training business, Nexus Performance, and have relocated to Gold Coast as of early 2016 to further our coaching and competition goals. Proud to say we have coached Coach to multiple National Powerlifting, Strongman, and Bodybuilding Champions, including multiple World/Australian Record Holders and International level competitor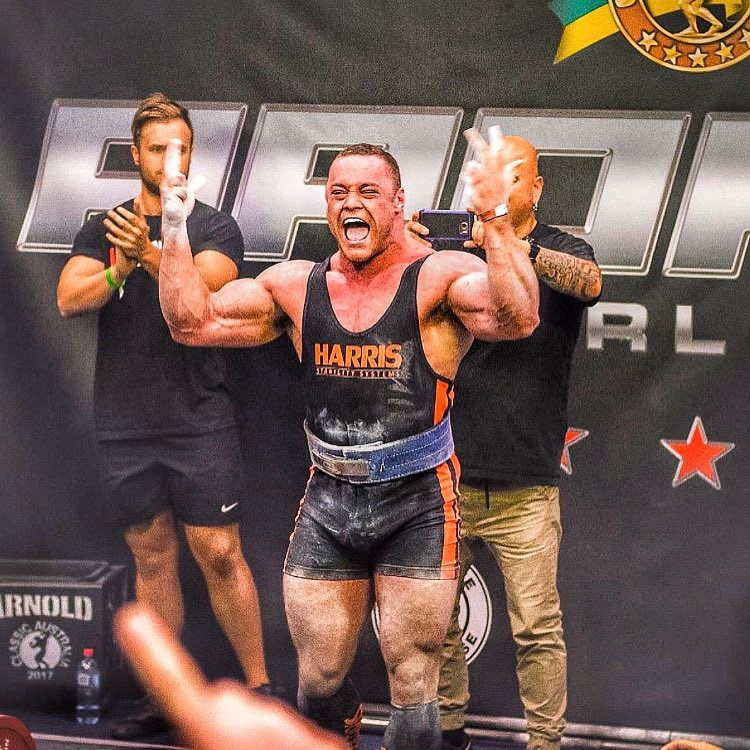 Proudest Sporting Achievement?
2015 QLD 100kg State Champion

ProRaw7 Third Place

ProRaw8 Fourth Place

2016 QLD 110kg and Overall State Champion

2016 GPC 110kg National Champion

ProRaw9 First Place

2017 QLD 110kg and Overall State Champion

2017 GPC 125kg 2nd Place

All Time Australian 110kg Deadlift and Powerlifting Total Record Holder
What are your competetive goals in the next 5 years?
Right now my current goal is ProRawX at the Australian Arnolds in March 2018 where I will be aiming to defend my 110kg title and further break my own 110kg All Time Australian Record.
Why choose Harris?
I have been with HSS for 2 years now as an Athlete.
Steve's support and passion for strength sports drew me to him and with having, in my opinion, the best range of Strength Equipment Australia has to offer, it was an easy choice to align myself with HSS.
All HSS equipment is top quality and Steve is always looking for advance the quality of everything on offer, working with myself and other Harris Pro Team team members to develop and trial new equipment prototypes