Stuart Brooke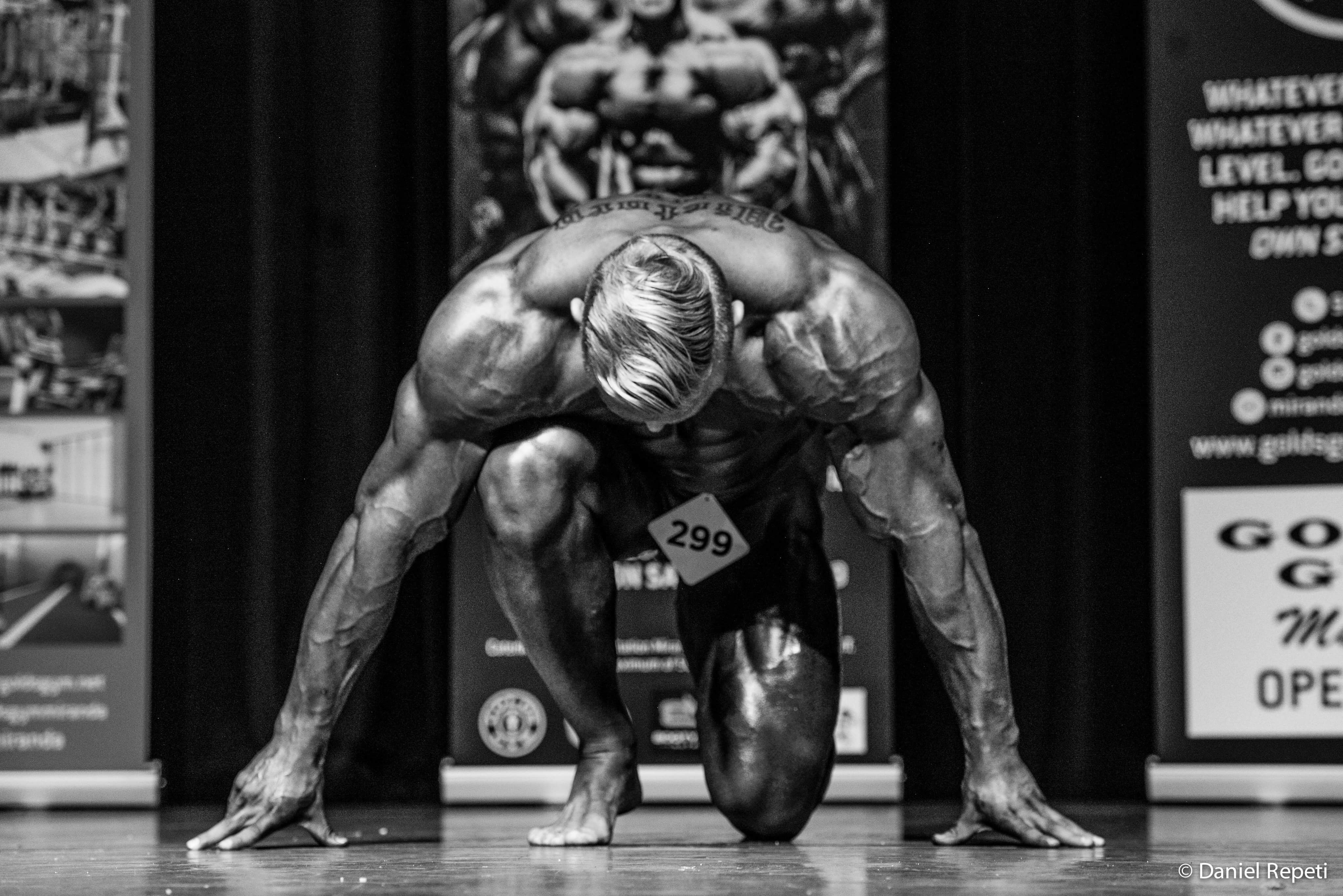 Name: Stuart Brooke
Born: Australia
Speciality: Powerlifting
Top Lifts:
Squat: 320kg
Bench Press: 225kg
Deadlift: 310kg
Total: 830kg
How did you get started in the sport?
Ive been training for 9 years, firstly for bodybuilding and did shows in 2013. My best friend started powerlifting and I would help their prep by training with them. I did more bodybuilding shows in 2015, and in 2016 won the 140kg class at GPC QLD state powerlifting championships. I suffered a bad injury and couldn't do GPC Nationals, so I put all my efforts in to coming back and fulfilling my dream of compete at ProRaw9, Totalling a 45kg personal best on the platform.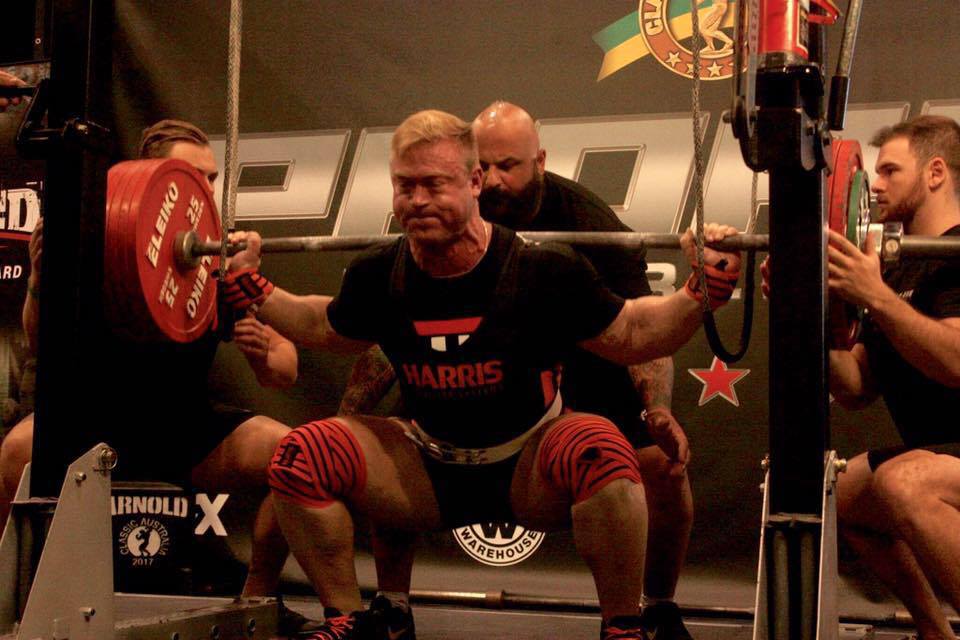 Proudest Sporting Achievement?
Winning my class at the QLD GPC state powerlifting championships
Coming back after injury and totalling a personal best at ProRaw.
Placing 4th at 2017 IFBB Nationals as a superheavyweight 6 months after returning to bodybuilding.
What are your competetive goals in the next 5 years?
If the deadlift gods are good to me, ill prep again for the 140kg class and work towards a 900kg total. Otherwise, my eyes are firmly set on being one of Australia's best superheavyweight bodybuilders.
Why choose Harris?
Loyalty & reliability. I first met Steve Harris in March 2015, and from there I chose to promote & use Harris lifting gear. Proud to say that I've owned the same belt and true cast wrist wraps since January 2016, and can still rely on them every week.