Odell Manuel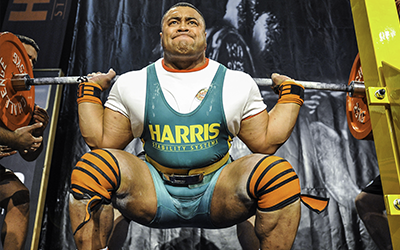 Name: Odell Manuel
Born: Australia
Speciality: Powerlifting
Top Lifts:
Squat: 430kg
Bench Press: 252.5kg
Deadlift: 400kg
Total: 1075kg
How did you get started in the sport?
Started training for powerlifting at 30 years old and first competed when I was 31.The highlight for my first year was ranking overall top lifter in the country after only competing twice. I just kept getting stronger each time I hit the platform, and really started to make myself known competing in ProRaw competitions here in Australia and competing in Russia.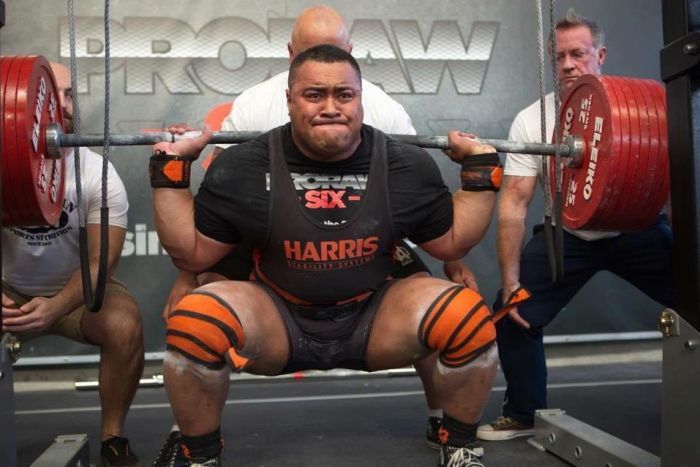 Proudest Sporting Achievement?
Being a professional rugby league player for the NZ Warriors.
Favourite Harris Gear?
Ive tried them all, but keep going back to the True cast knee wraps. They've seen me through the last 4 years of competitions now. Then, my Buster wrist wraps and my lever belt, I am ready for raw powerlifting.