Marty Jackson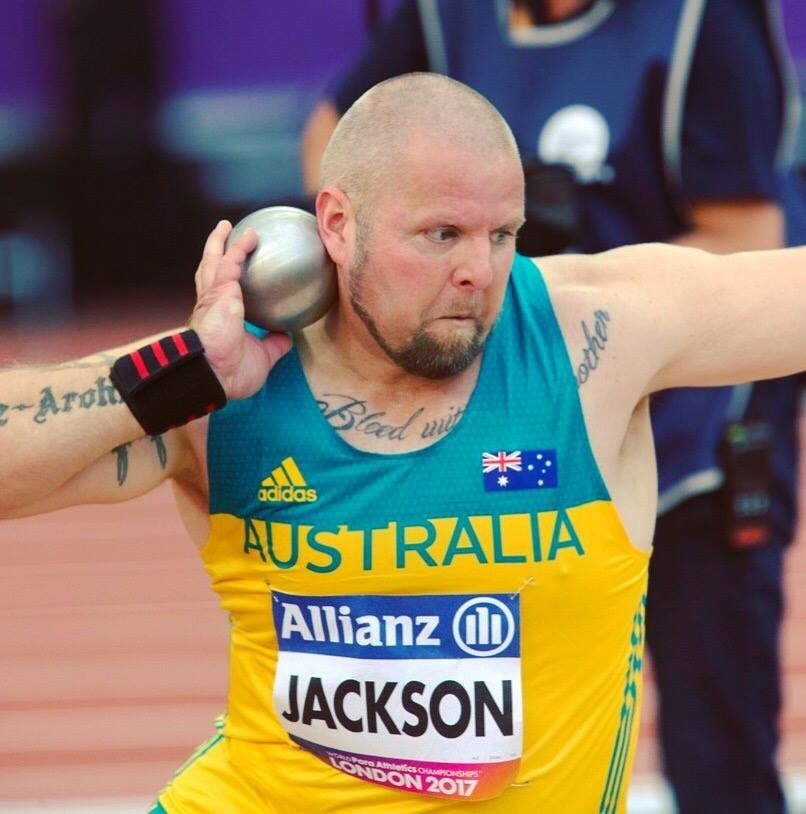 Name: Marty Jackson (Nastee)
Born: Australia
Speciality: Athletics (Para) - F38 Shot Put
Top Lifts:
Shotput: 14.04m
How did you get started in the sport?
I Played American Football for 13 years up until 2014. After a serious leg injury from a misguided tackle caused my knee to dislocate. Some ligaments and Nerves were damaged, resulting in paralysis and sensory ataxia. I took it upon myself to start Para Athletics, creating a goal to focus on during my recovery. I have been competing in Shot Put ever since.
Proudest Sporting Achievement?
• 2016 Winning Gold at the Oceania Championships and being named Australian Team Captain.
• 2017 Representing Australia at the World Para Athletics Championships in London and finishing in 4th Place on debut.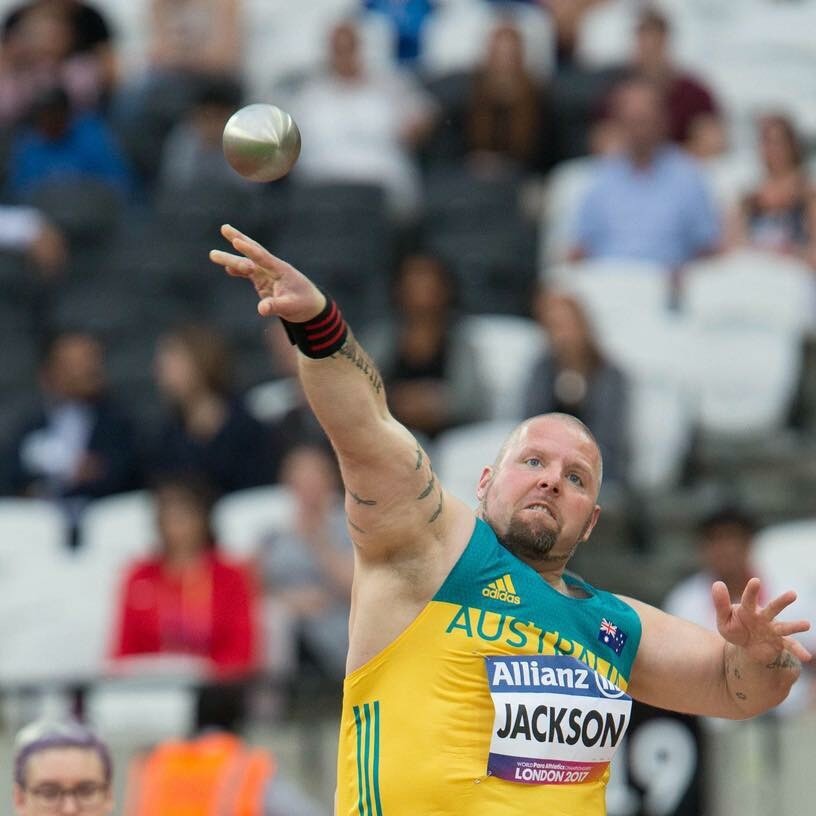 What are your competetive goals in the next 5 years?
• National Championship Medallist.
• 2018 Gold Coast Commonwealth Games
• 2019 World Para Athletics Championships- Doha, Qatar.
• 2020 Tokyo Paralympics
Why choose Harris?
Quality, Trust in the product, Value for money and It's made by lifters for lifters!
Favourite product is the 9mm Dual Ply Knee & Elbow Sleeves. I can use the in the gym and on the athletics field.