Joshua Wiseman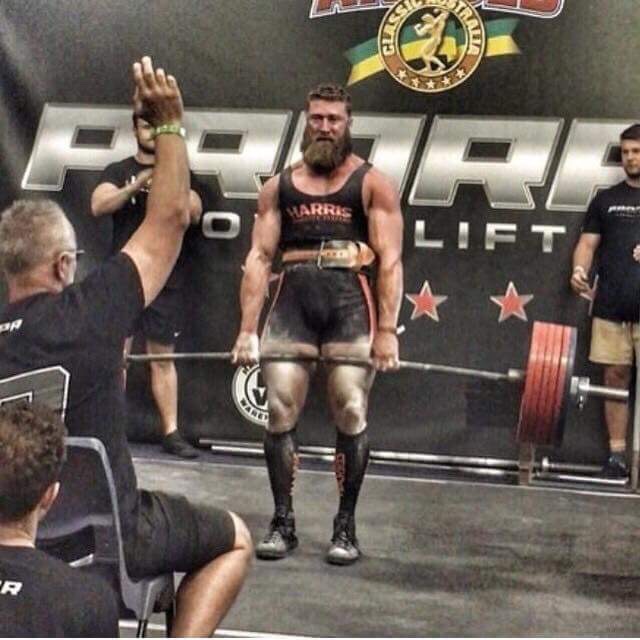 Name: Joshua Wiseman
Born: Australian
Speciality: Powerlifting
Top Lifts:
Squat: 325kg
Bench Press: 187.5kg
Deadlift: 325kg
Total: 835kg
How did you get started in the sport?
Back in 2013, I trained for and entered my first ever novice powerlifting competition in Brisbane, Australia. I knew then that it was the sport for me. My love for the sport and dedication to my training has seen me reach a number of my goals in a short period of time. In addition to my own training in and out of the gym, I attend training and technique sessions with my coach, and follow a strict training programme and diet both leading into, and post competition periods.
Proudest Sporting Achievement?
It was last year in 2016 season, where I won the QLD GPC states title, followed by the GPC Nationals title and then GPA World title for my 100kg weight class.
What are your competetive goals in the next 5 years?
My aim is to break current Australian Records.
Why choose Harris?
It's good quality, they make everything I need as a lifter, and at an affordable price for all the athletes that I coach.