Eben Le Roux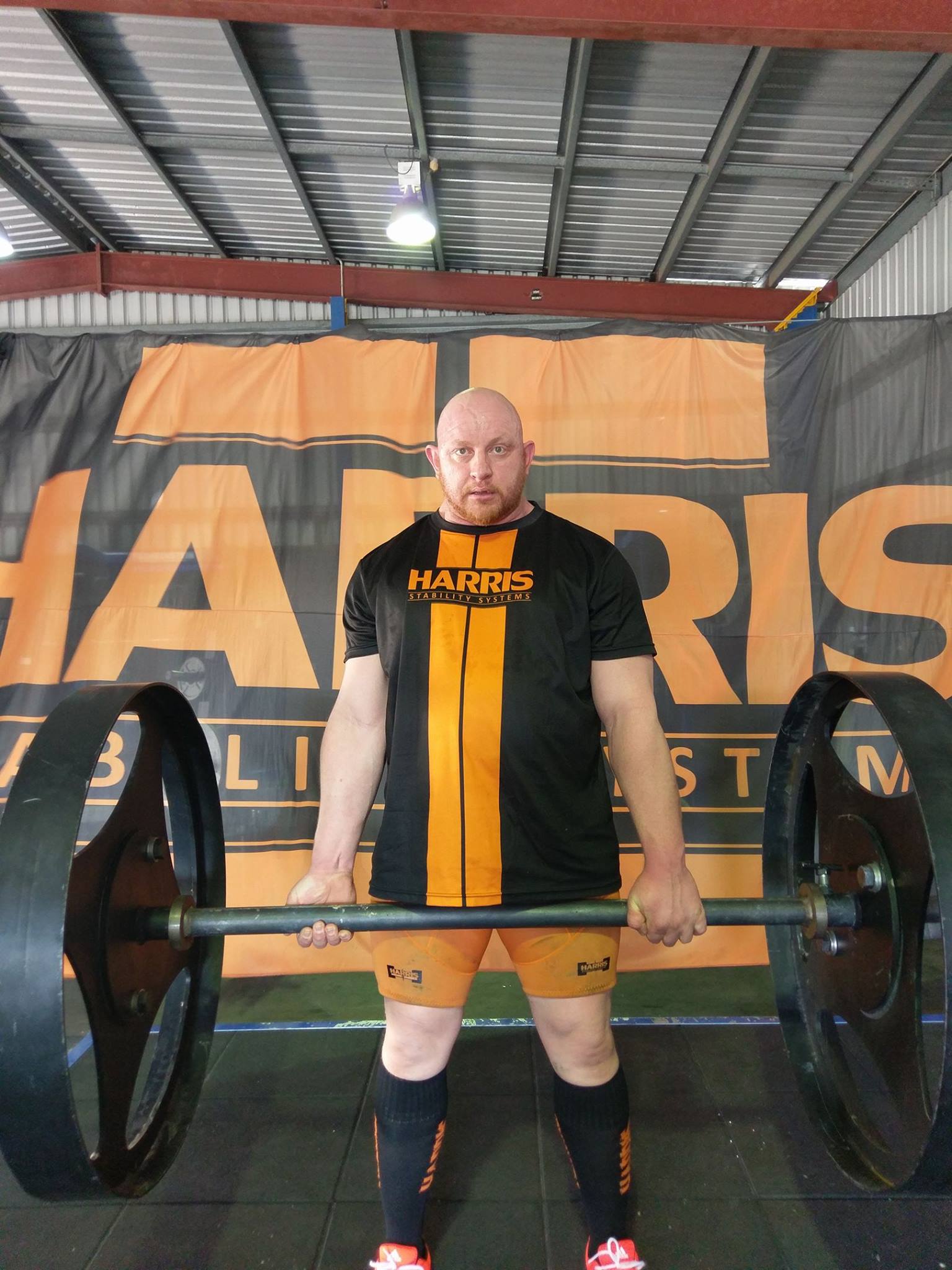 Name: Eben Le Roux
Born: Brisbane, Australia
Speciality: Strongman
How did you get started in the sport?
I started off my training a long time ago, doing the normal 'bodybuilding style' exercises and programs in a gym back home. I eventually got to a level where I was able to be competitive in several local bodybuilding competitions held in South Africa throughout 1999.
Then I made the switch to strongman straining, and competed in my first sanctioned Strongman comp soon after in 2000. I won multiple titles in South Africa, and relocated to Australia in 2007. I have never looked back and continued my strongman training and competitions ever since.
From starting out training as a bodybuilder in my hometown gym, I am proud to have competed in multiple major international strongman competitions, including 3 times in World strongest man, multiple major international competitions including 3 inclusions in the World's Strongest Man, strongest biggest and most prestigious tournament. I have also Competed in 3 Arnold classic pro-shows as well as 4 Giant live competitions.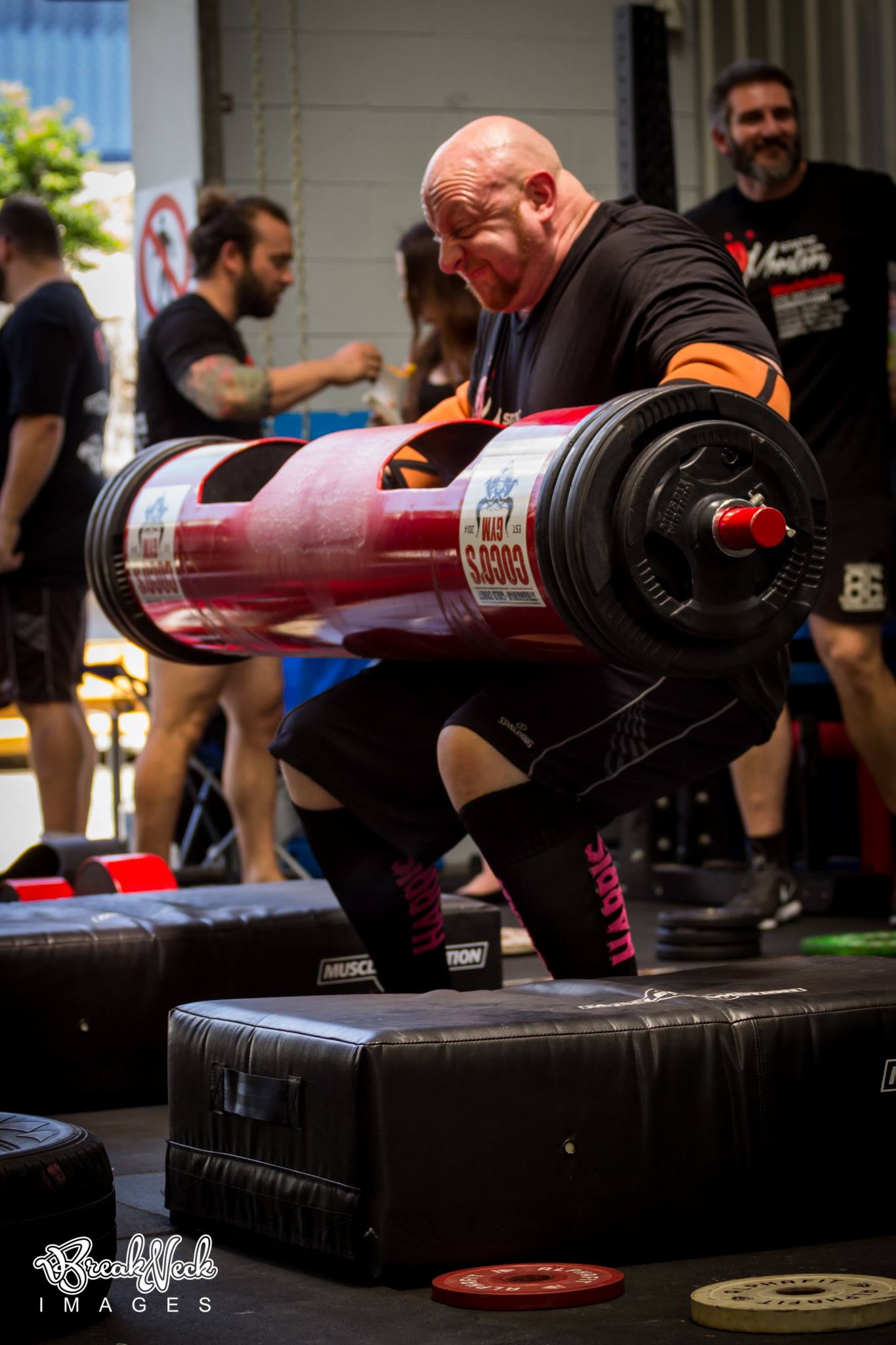 Proudest Sporting Achievement?
There are definitely two that are equal for me:
Gaining the title of the biggest strongman deadlift in the southern hemisphere

Winning the title of Southern Hemisphere's Strongest Man title 2 years in a row.
What are your competetive goals in the next 5 years?
My training is 100% focused on competing in the Arnold strongman classic pro-show in Johannesburg, South Africa in 2018. And I also might have my eye on taking some long-standing Strongman event records in the near future…
Why choose Harris?
Because of the support Harris gives me as an athlete, and that I can rely on their equipment when it counts. I'll always use my hybrid wrist wraps, liquid chalk and comp-stiff knee sleeves.