How to assemble your Harris Heavy Duty and Extreme Duty lever belt
Author: Harris Stability Systems


The lever belt is a great belt to have in your gym bag whether it is for Powerlifting, Bodybuilding or Cross fit. There is a range of different colored belts to suit your taste. In order to get started with the purchase of your Lever Belt we need to start with sizing. Below is the way we recommend you choose the sizing.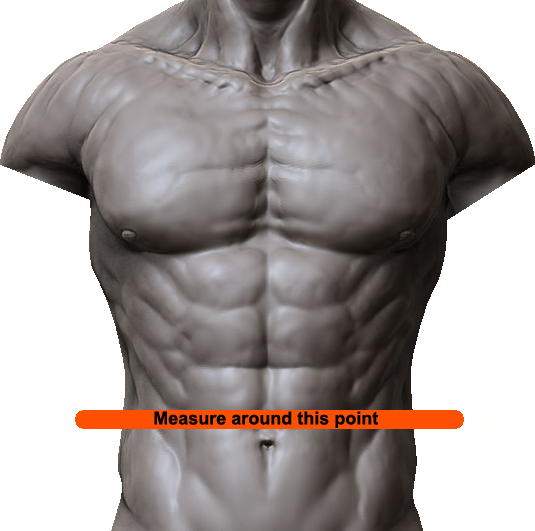 An easy to follow guide of how to measure for a belt
A good starting point is to measure firmly around the torso just above the navel. Please see above diagram.
Not all people wear their belts in the same position, if you already know where you like to wear your belt measure firmly around that point.
Often smaller men and women need to raise this position and find a halfway point between the ribcage and the top of the hip to stop the belt from digging in.
Our sizes overlap so if you are in between sizes choose via your goal. If you intend to lose weight get the smaller size and if your goal is to bulk up get the larger size.
SIZE CHART
| | | |
| --- | --- | --- |
| SIZE | CM | INCHES |
| XS | 62-79cm | 24-31" |
| SMALL | 69-86cm | 27-34" |
| MEDIUM | 79-97cm | 31-38" |
| LARGE | 89-107cm | 35-42" |
| XL | 97-112cm | 38-44" |
| 2XL | 102-119cm | 40-47" |
| 3XL | 104-122cm | 41-47" |
| 4XL | 111-128cm | 44-50" |
| 5XL | 118-134cm | 47-53" |
| 6XL | 122-138cm | 48-55" |
Choosing your lever
Once you have figured out the sizing we have a range of levers to suit your taste. We have the Heavy Duty Levers that are included in the purchase of a lever belt. These come in a range of colors which include: Chrome, Black , Pink , Blue , Orange and Red which come with 12 months warranty. There is also an option to upgrade these to our billet levers which include the Harris Pro Lever and the Extreme Duty Levers. These levers come with a lifetime warranty. Once you have picked a belt and lever, place your order and our warehouse team will pack and send out your order within 24 hours.
Upon receiving the belt it will be tightly wrapped and pre-curved to allow the lever to attach on to the belt without popping off. Below is a video demonstrating how to assemble your Harris Lever Belt.