Rhiannon Keith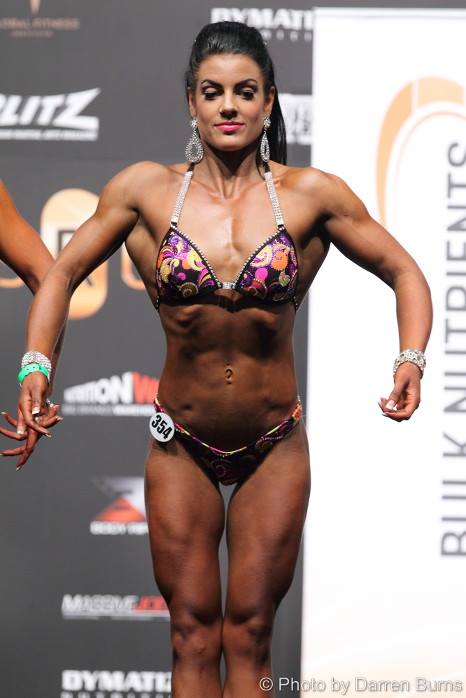 Name: Rhiannon Keith
Born: Australia
Speciality: Powerlifting & Bodybuilding
Top Lifts:
Squat: 187.5kg
Bench Press: 120kg
Deadlift: 225kg (Current U75kg Open Women's GPC National Record)
Total: 532.5kg (Current U75kg Open Women's GPC National Total Record)
Ranked equal 2nd in the U75kg All-time Women's Total Record
Currently Ranked 10th Strongest Female in Australia in Open Weight Class
How did you get started in the sport?
Growing up with a twin brother I started playing footy since I was 5. I was scouted by the Australian Development team/ ACT Brumbies at the age of 16 to play professional rugby league and rugby union. I unfortunately suffered a major knee injured at the start of my career and since then have had 4 total knee reconstructions in the space of 4 years (from when I was 16-20). I had to retire from the sport but since started in the gym for my rehabilitation, (prior to my injury I had never been into a gym). I instantaneously became addicted to the gym after seeing my body change and my strength increase. I spent a lot of my time idolizing and following great bodybuilders and powerlifters and the obsession took off from there. I decided to study a 4 year full time degree Exercise Physiology while working as a PT. 8 years later, putting my study into practice by competing in my first bodybuilding show in 2014 when I was 19 years old. I needed something more though- bodybuilding wasn't entirely fulfilling for me, as I didn't see athleticism needed to do a show- that's how I decided to shift my focus onto powerlifting. And I believe that they both sports complement one another. I am now one of Australia's strongest female athletes..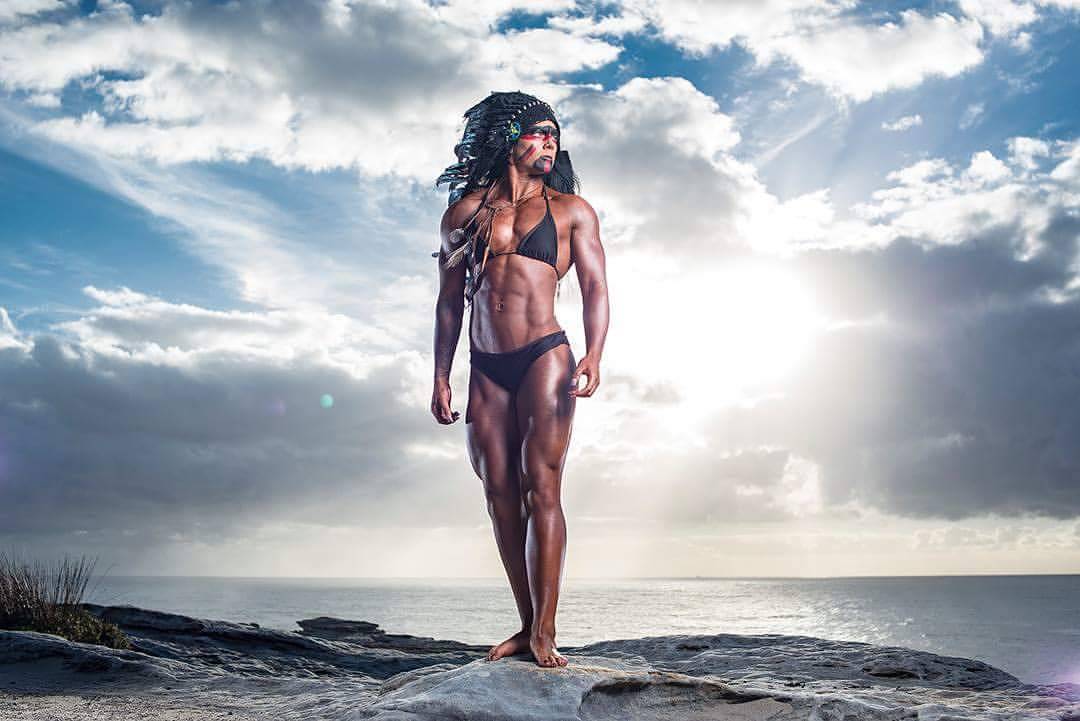 Proudest Sporting Achievement?
Awarded first place in the 2017 GPC Nationals U75kg Open women's Class (this was only my second big PL meet)
Winning the 2017 Sydney Cup and pulling a 225kg deadlift to secure a national deadlift record and open total record
Winning the first ever IFBB Arnold classic Australian Tour Figure Novice Category in 2015
Being the youngest Figure Open competitor at the First Ever Australian Amateur Olympia in 2015
What are your competetive goals in the next 5 years?
December Push/Pull where I hope to take both the National Benchpress and Deadlift single lift records
March 2018 I will be competing in PRO RAW X (my first Pro Raw) very exciting!
At the end of 2018- early 2019 I will compete in bodybuilding show (in the physique division for the first time as I was figure before).
In the next five years my ultimate goal would have to be to become the strongest U75kg Women of all time.
I also hope to be the youngest physique PRO- by attaining an Australian pro status as an Australia in the next 2 years.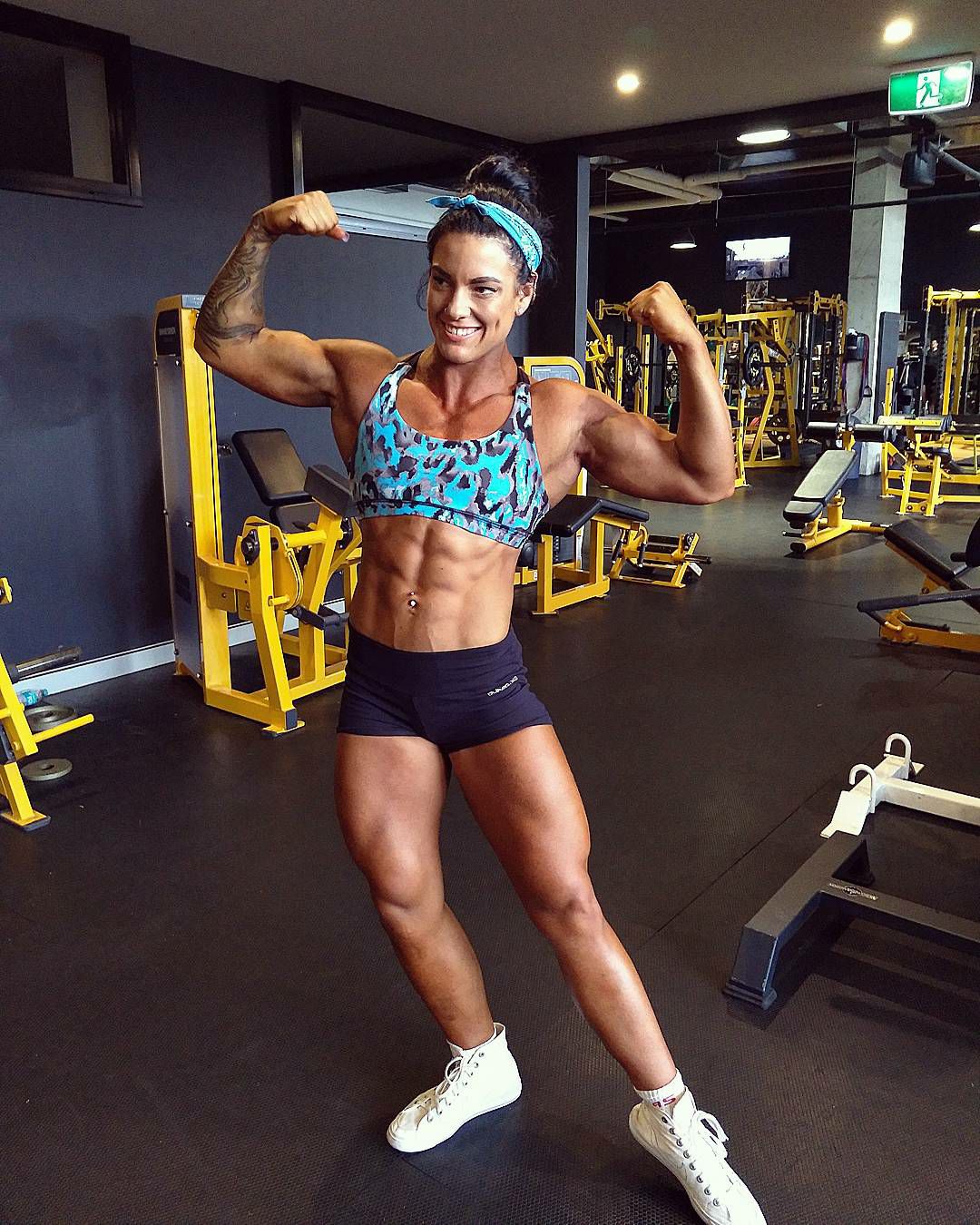 Why choose Harris?
I have been using Harris wraps and knee sleeves and how found the quality is second to none and they have lasted me more than 5 years and I still continue to use them! I love the qualities the brand encompasses and they acknowledge how I represent myself as an athlete (which I am very passionate about) Harris are willing to work with me and support me equally in both sports which is rare!