Lucie Thomson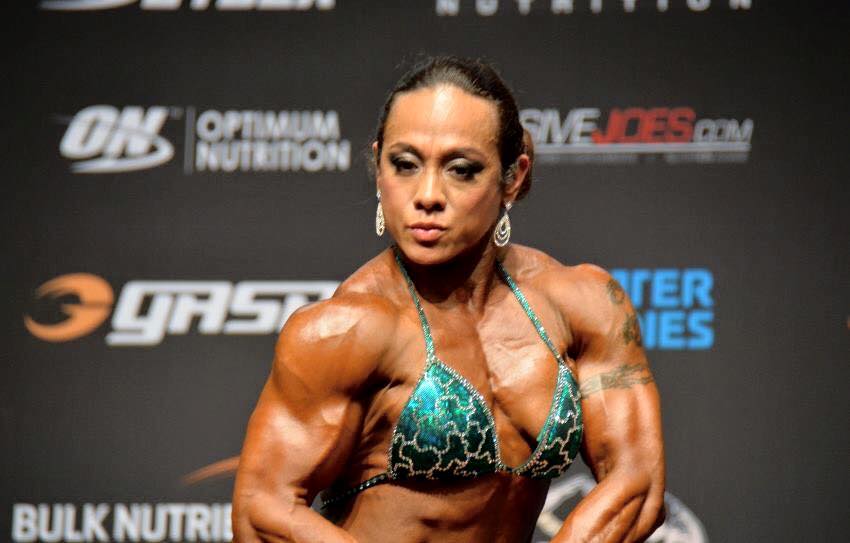 Name: Lucie Thomson
Born: Australia
Speciality: Bodybuilding & Powerlifting
Top Lifts:
Competition
Bench: 115.5kg raw under 75kg bench only - 1st overall GPC nationals 2016, Gold Coast masters juniors equipped single lift nationals
Equipped Bench Single Ply - 122.5kg 1st u75kg CAPO Nationals 2015
185kg Deadlift Raw - 1st place u75kg CAPO Deadlift only December 2012
140kg squat Raw no sleeves or wraps - 1st place u75kg and 2nd overall CAPO 3 lift August 2011
Gym
Bench 117.5kg
Squat 150kg
How did you get started in the sport?
I was training at a gym owned by powerlifters. Even though back then I had no interest or understanding of powerlifting, it was always there and slowly I was drawn in by its raw appeal.

I finished my last competition in NZ at the NABBA North Harbour 2009, even though I ended the year on a high, the amount of competing and dieting took its toll on me.

I had lost motivation and the buzz to compete, so when I returned to Australia I started back training just for maintenance. I needed a new challenge, and my sister took me to a facility Rocksolid training facility in Wollongong, where I began to train in both strongman and powerlifting.
Proudest Sporting Achievement?
1st place Capo invitational bench only Inaugural Arnold classic Melbourne 2015

1st place Gpc Bench only Nationals GC 2016

1st place Ifbb australasia 2014 Body building (last years of female bodybuilding with ifbb)

3rd place NABBA Southern Hemisphere 2009 Body building open

1st place NABBA NZ 2008 Physique
​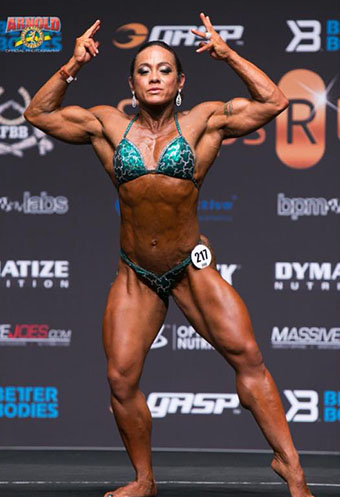 What are your competetive goals in the next 5 years?
Pro raw bench only March

Nabba pro am on GC April and Nationals October

PCA April

Nabba pro Am in NZ August
Ideally worlds for both sports in the next two years
Then to pursue shooting as a sport

Why choose Harris?
My favourites are and have kept me in good nick. My hybrid wrist wraps are second to none, especially for handling heavy presses. My 10mm lever belt is my go to when I'm bodybuilding (squats and deadlifts). Honestly, I've suffered disc injuries in past due to poor equipment but Harris keeps me safe and injury free, I wont use anything else.