Ingrid Barclay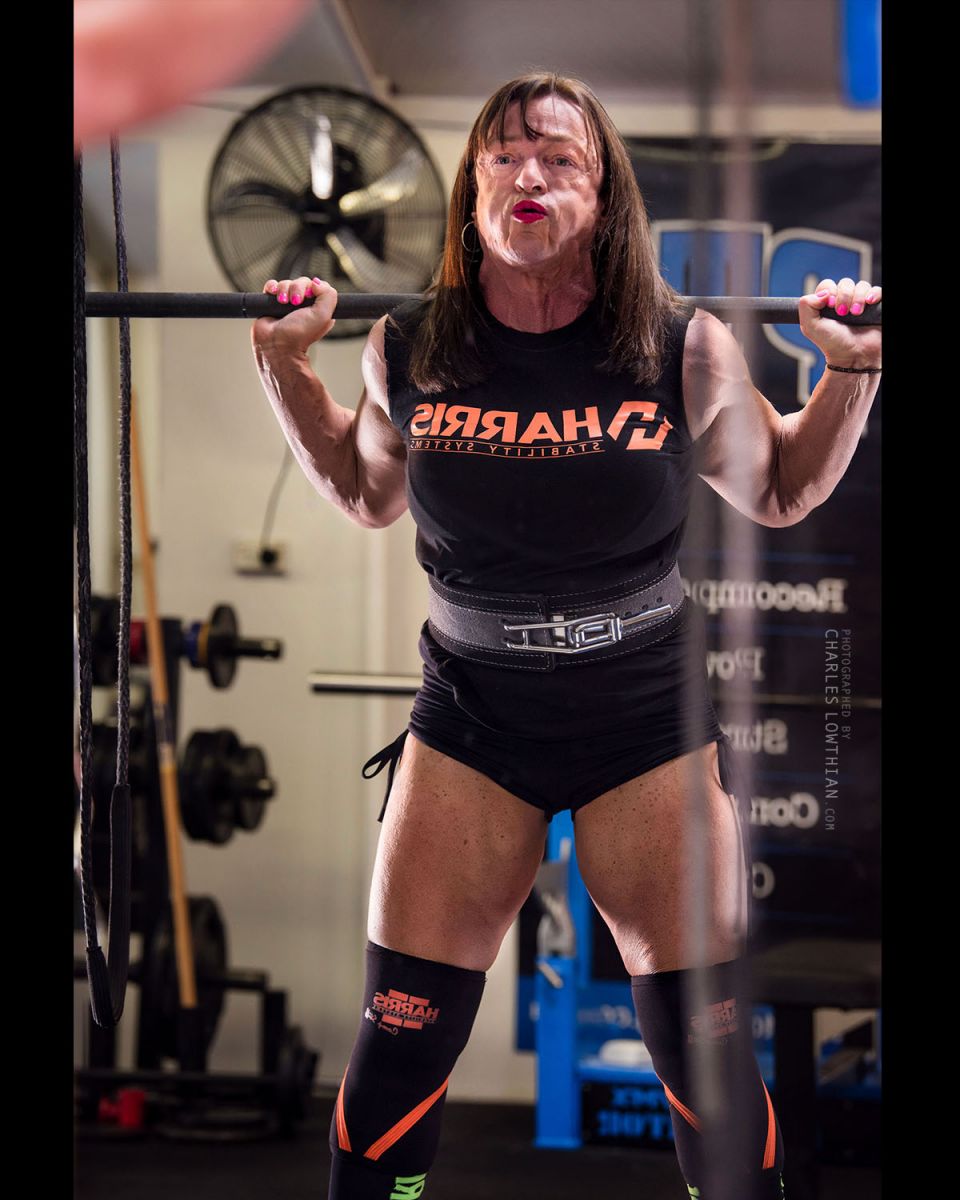 Name: Ingrid Barclay
Born: Portland - 1968
Speciality: Leg Press
Top Lifts: Squat: 207.5 Bench Press: 97.5kg Deadlift: 225kg
How did you get started in the sport?
Friends suggested I do a novice PL competition because "I am pretty strong". I got the bug instantly and drove home going "I can do better than that". There began the journey to beat me.
Proudest Sporting Achievement?
2019, winning my second National title and the Triple Crown.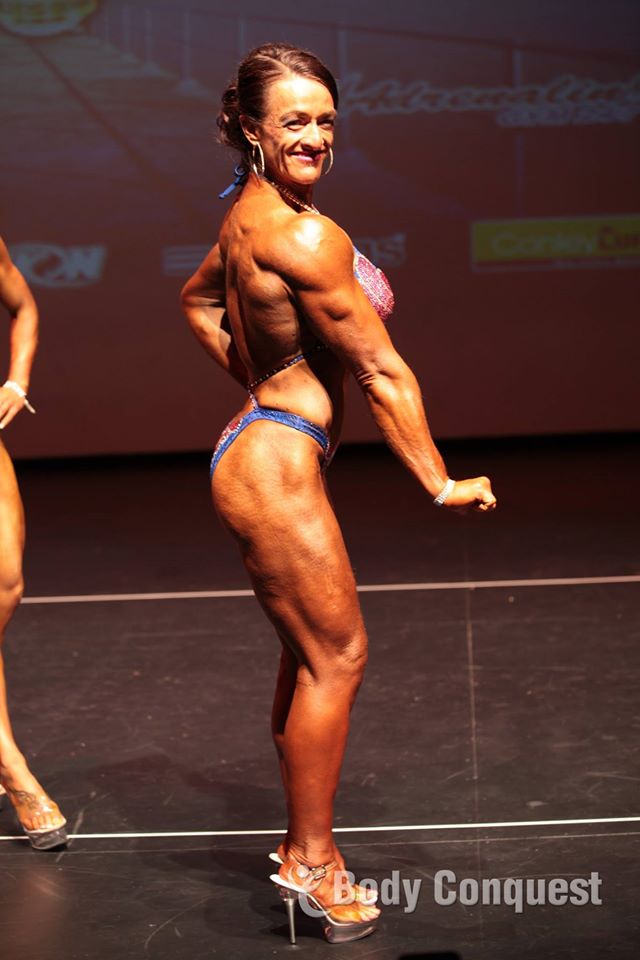 What are your competitive goals in the next 5 years?
Short term, claim my third Nationals win. Compete at Kern, US Open. Do some other international competitions and get as close to a 600kg total as I possibly can.
Why choose Harris?
For me it was "be sponsored by Harris or no-one". Firstly, I wanted to wear the best and most comfortable in lifting equipment. Harris scream "quality". Secondly Harris is genuinely committed to giving back to the strength community and I am a strong advocate for giving back in any facet of life. Thirdly I like that Harris is inclusive of the athletes they sponsor. As a well- known fitness ambassador for women and men living strong, stress and guilt free lives it is important that who I associate with and support are inclusive of all people of any gender, age, background and profile. I want to be, and I encourage others to be "HARRISSTRONG".